High quality and accurate products to meet any needs from our customers
We are in a position to fulfil the various demands for drawing and cutting work of special steel, difficult machinable steel grade and high accurate product for OA application, which can help the improvement of the efficiency at our customers.
Products range
| | |
| --- | --- |
| Diameter | 6 - 50mm |
| Length | 1,900 - 6,000mm |
| Shapes | Round, Hexagon, Square, Other Sections |
High Accurate Bars for OA application

Drawn Section Bars

Bright Steel Bars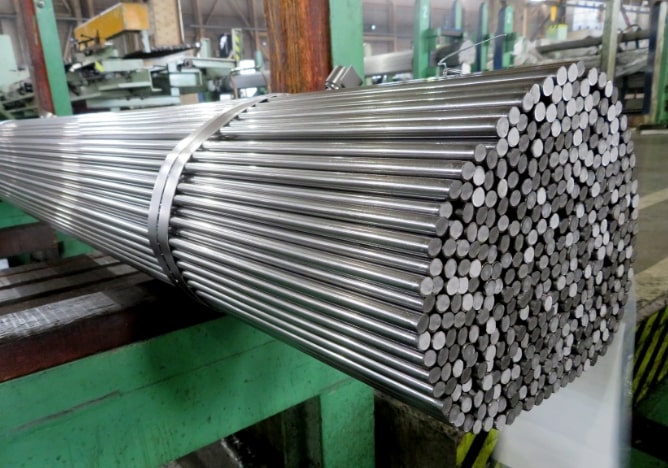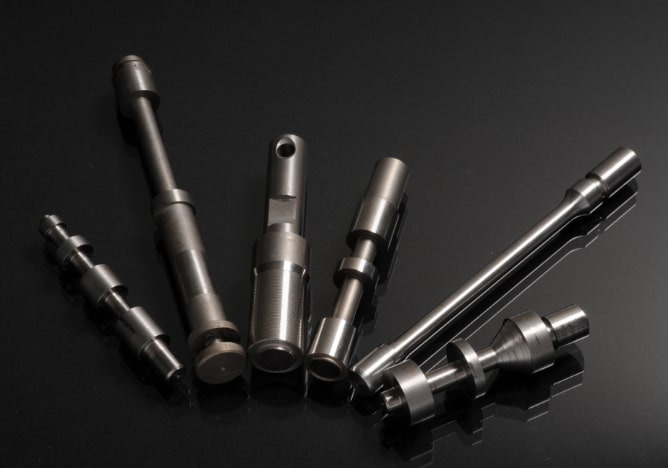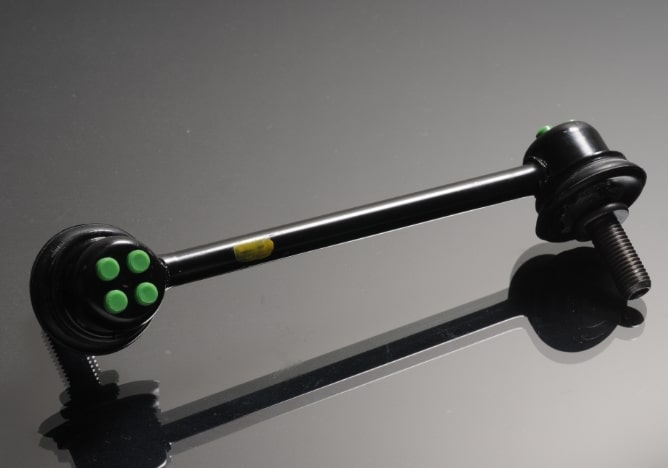 Production process
Features
Application
Coil to Bar
Bar products, which are cold drawn from coil materials, with good diameter tolerance, good straightness and good surface finish.
Special high accurate products for OA application are available by the special production method.
Furthermore, all products are to be checked by in-line surface and internal defect inspection instruments.
Various shafts, Various linkages, Materials for forged products, Shaped materials for cutting tool, Shafts for the printer.
Bar to Bar
Bar products, which are cold drawn from bar materials, with the less residual stress
Kingpin, Various shafts for hydraulic application.
Products Range and Production Facilities

| | |
| --- | --- |
| Combined Drawing Machine type I H | x 3 |
| Combined Drawing Machine type II H | x 1 |
| | |
| --- | --- |
| Combined Drawing Machine type II A | x 1 |
| Combined Drawing Machine type III H | x 1 |