Challenge to the unlimited target
We are able to guarantee the defect free and high quality cold drawn wire rod products by our modern annealing furnace with high re-productivity and defect free drawing facilities.
We are operating the biggest drawing machines in Japanese in order to comply with the various demands from our customers.
Products range
| | |
| --- | --- |
| Diameter range | 5mm - 45mm |
| Coil weight | 500kg - 2,000kg |
| Coil Inner Diameter | 600mm - 1,100mm |
| Shape | Round, Square, other shapes |
Wire rods to meet with the required mechanical properties for the forming process

Various products manufactured by forming machine, like bolts, studs,and torsion-bar.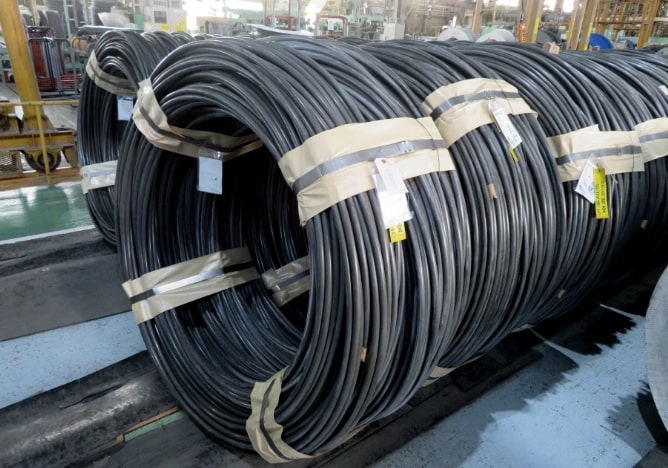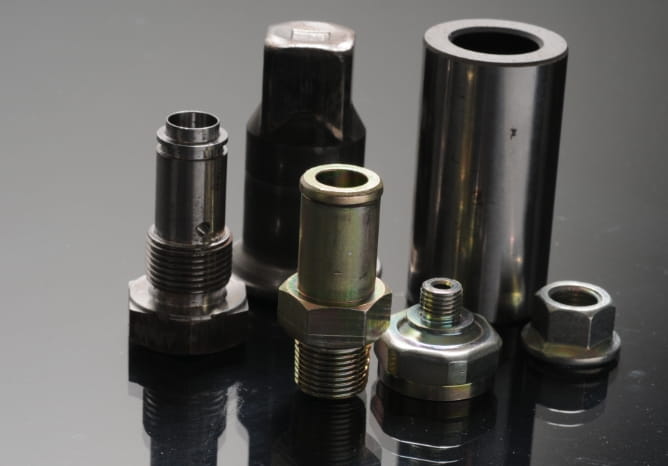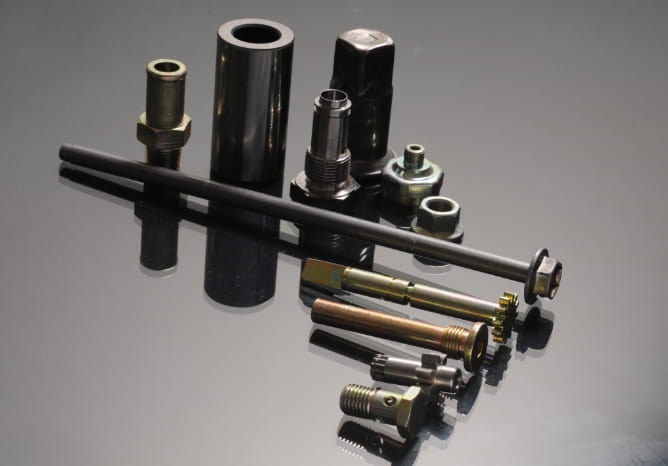 Production Process
In-Line Eddy Current Testers are laid out in order to inspect the surface defects in the full length of products.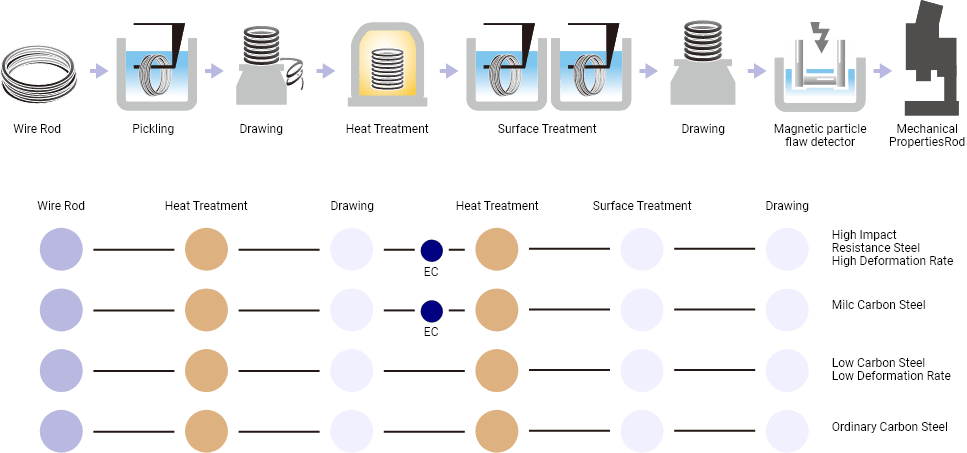 | | |
| --- | --- |
| Roller Hearth Furnace | x 8 |
| | |
| --- | --- |
| Automatic Pickling Line | x 2 |